USED Radiator - Toyota 2010 Corolla
Updated 10 months ago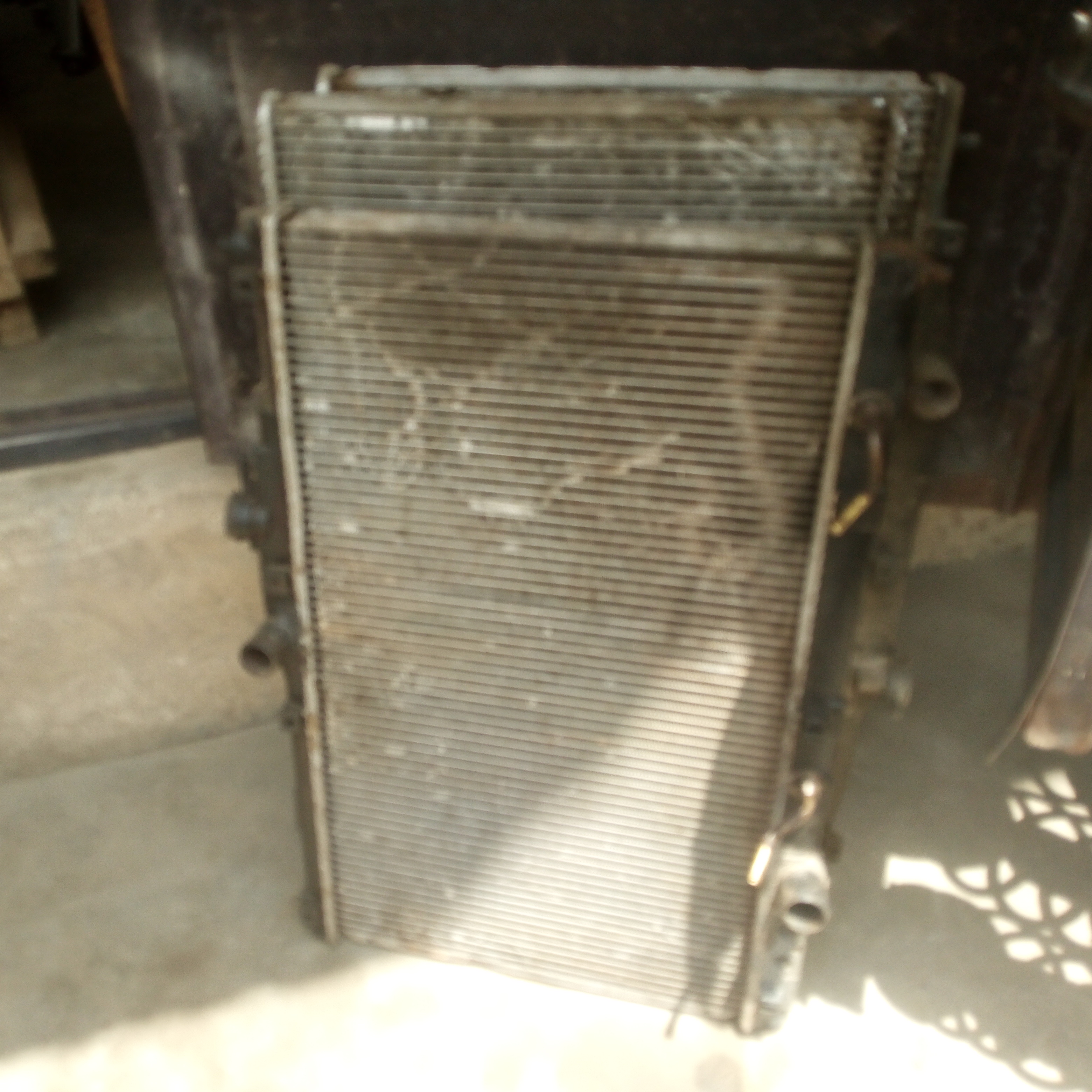 The radiator is a heat exchanger for the cooling system for your engine. As coolant passes through after it has absorbed heat from your engine, it is cooled as air flows across the fins and tubes.
There are no specifications for this listing yet
There are no reviews for this listing yet
Here are some part numbers
₦18,000.00
Gambo A.
Warranty: 1 month

Fagge, Kano, Nigeria
Disclaimer
- Do not pay in advance even for the delivery
- Try to meet at a safe location
- Check the item BEFORE you buy it