USED Shock Absorber - Toyota 2005-2012 Camry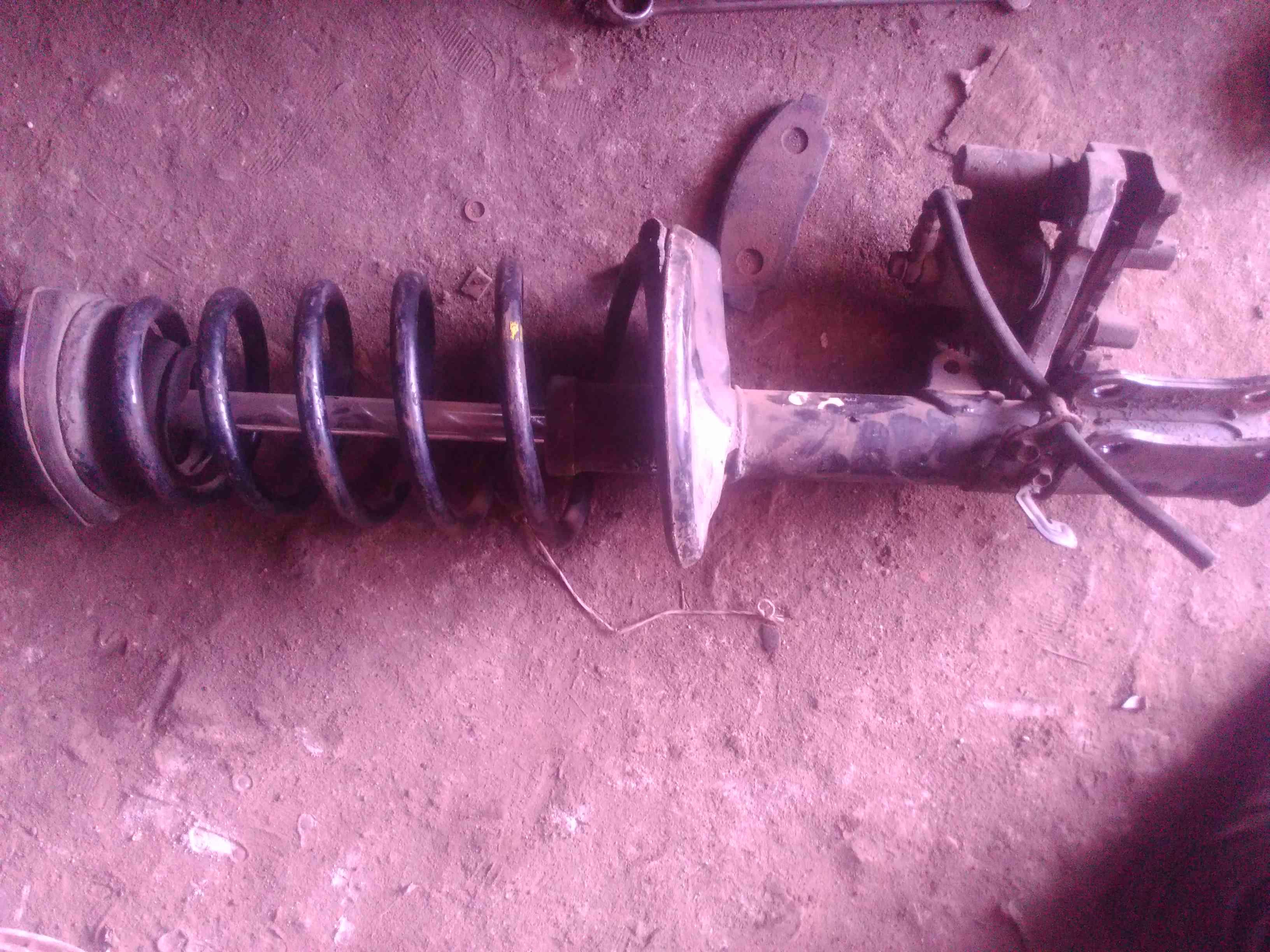 A shock absorber or damper is a mechanical or hydraulic device designed to absorb and damp shock impulses. It does this by converting the kinetic energy of the shock into another form of energy (typically heat) which is then dissipated.
There are no specifications for this listing yet
There are no reviews for this listing yet
Here are some part numbers
₦10,000.00
Jude D.
Warranty: 1 month

Kaduna, Kaduna, Nigeria
Disclaimer
- Do not pay in advance even for the delivery
- Try to meet at a safe location
- Check the item BEFORE you buy it